Zobon PTFE Fabrics, PTFE Tapes, PTFE Belts
Expertise in PTFE & Silicone coating products
Zobon has focused on top quality of ptfe coating & silicone coating for over 20 years in China. We started as a small operation, but now have become the leading suppliers in the ptfe coating industry in China.Today, Zobon has been the top producers of quality ptfe coated fiberglass fabrics, tapes, and belts.They are widely used in many industrial sectors:food processing, chemicals, mechanics, automobiles, electrical,packaging, textiles, composites, etc.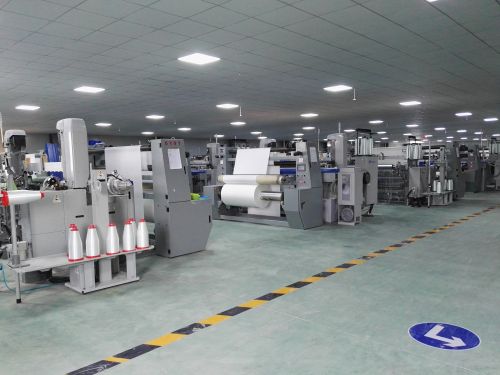 Zobon is located in Jiangsu province, near to Shanghai port. As a global supplier in ptfe coated fiberglass fabrics, ptfe adhesive tapes, ptfe belts, Zobon is to create added value for customers around the world. Zobon possess dozens of advanced vertical and horizontal coating and drying equipment as well as dipping production lines which are imported from Germany & Japan. We also design and build our own equipment to match the needs of our processes, we are thus able to master the transformation processes effectively and precisely and are up to the satisfaction of the customers. Zobon also set up our own weaving workshop, which made it possible for us to coat some special fabrics, and also reduced our production cost. Zobon has an experienced QC techinical team who conduct high temperature and aging tests to ensure reliable performance of each item.




We supply ptfe fabrics & silicone fabrics all over the globe to a wide range of companies worldwide, ranging from large multinational organizations to small individual companies. We have customers from both domestic market and oversea market. Mr. Frank Chow, Sales Managers can speak fluent English for good communication. Our main sales market are as below:
North America 30.00%
South Ameica 10.00%
Western Europe 25.00%
Southern Asia 10.00%
The Middle East 15.00%
Others 10.00%




Like most Chinese products,competitive prices are one of the main reasons why our clients choose us, but it's not all, the most important is that we can stick to the quality, so that our products can replace the procurement that some customers are currently making from some well-known companies. We understand the need for immediate delivery in critical industrial maintenance applications,We maintains a large inventory of ptfe fabric, ptfe tape,ptfe belt for quick delivery.

We have a 30,000m2 factory, where our 120 workers at twenty automated production lines produce 20,000 square meters monthly for each item. For a less than 1,000 square meter order, we can deliver it in 5 days. We are seeking exclusive distributor or agency, wholesaler for oversea markets. To take advantage of our cost-effective solutions, contact us today.